Increasing sensorial awareness is critical to
sustainable socio-cultural-political development in the 21st century
Movement and the body are the most effective ‪nexus for understanding the world around us. From this vantage point we can delve deeper into how people, processes and the planet develop and transform.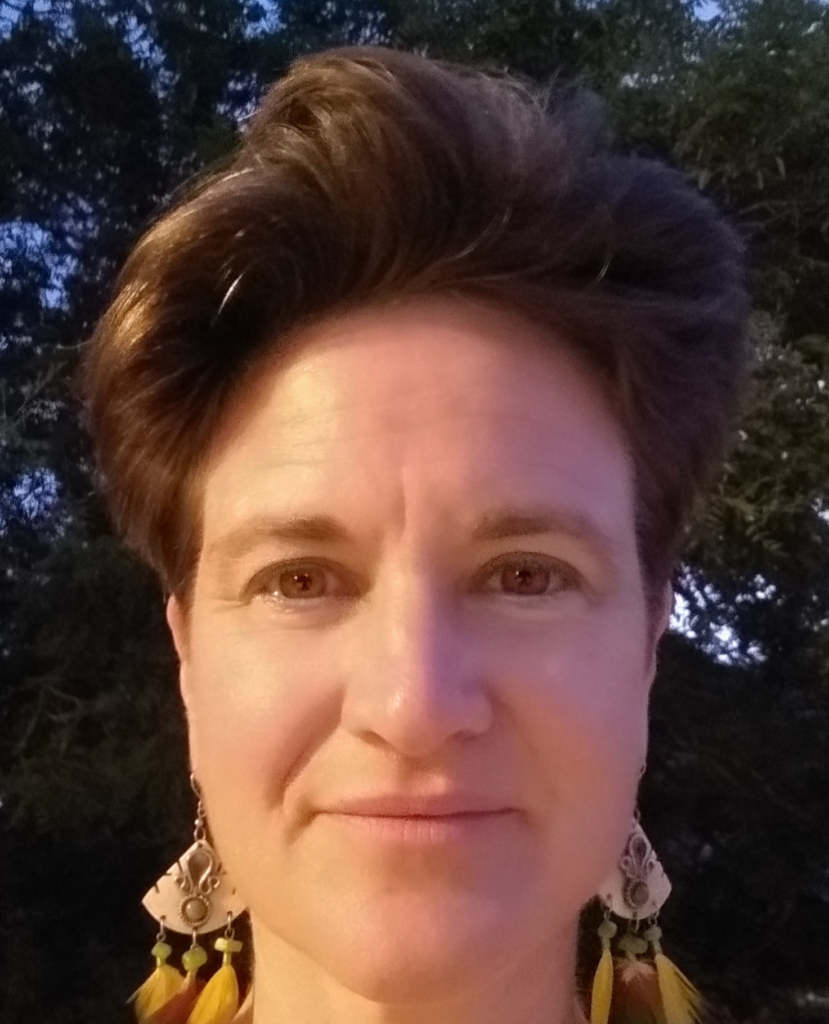 As a Movement Researcher, I offer actionable insights into relations of moving bodies, society, technologies and ecosystems. I work with the concept of motility (the potential to move) and ethnographic research principles, an approach which can be applied at both local and global level in the areas of science, business, and the arts. My aim is to bring these fields together and support shape-shifting towards ecosystems thinking-perceiving-doing.
Doerte Weig
Founder Movement Research
My main interest is to uncover the different facets of human movement and turn this into actionable insights. My first contact with these questions on a larger scale was during my years heading corporate change and vision projects in an international business environment.
Completing a doctorate in Social Anthropology and conducting structured ethnographic research in the fields of mobilities, ritual (dance/music), somatic movement practices and performance, organisational transformation, and fascia (our connective tissue) has given me a deep insight into what is the physicality of human movement and neurophysiology, and why this matters so much in how we can shape social change.
In all this, I've never forgotten to listen to what my surroundings are telling me – the flow of a river or winds rustling leaves in the trees.
I can offer you support with or the complete realization of your research design and project management. Please get in touch, if you think the #MovementResearch approach can inspire your work or project.